Training Solutions for Aviation Training Professionals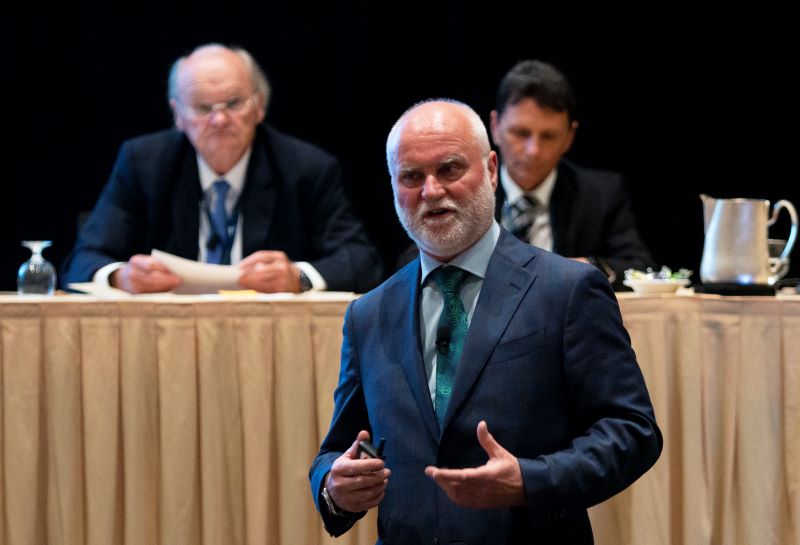 The WATS 2023 conference is the premiere opportunity during the year for the civil aviation training community to gather in person to share best practice, lessons learned and the challenges of recovery and return to growth.
Across all three streams of the conference, presentations and moderated discussions led by industry experts will focus on increasing understanding of human performance for this safety critical industry.
Speaker applications for WATS 2023 are now closed.
Conference programmes are being developed for three live conference streams:
International & Domestic/Regional Pilot Training
Cabin Crew Training
Maintenance Training
All successful speakers will be notified shortly.