We are looking forward to welcoming you to WATS 2024.
All the resources you need to plan your exhibition booth and participation at WATS follow below.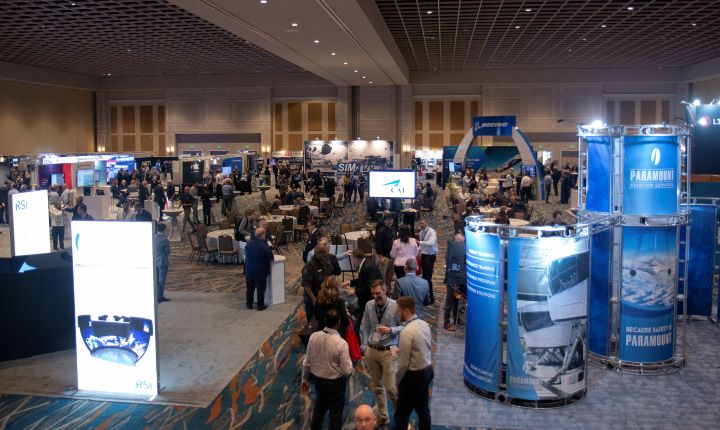 The 26th World Aviation Training Summit (WATS) will take place at the Rosen Shingle Creek Resort, Orlando, Florida, USA  with pre-function activity on Monday 29 April, and conference and trade show taking place on Tuesday, Wednesday and Thursday, 30 April – 2 May.
Full details of the WATS 2024 Exhibitor Kit coming soon.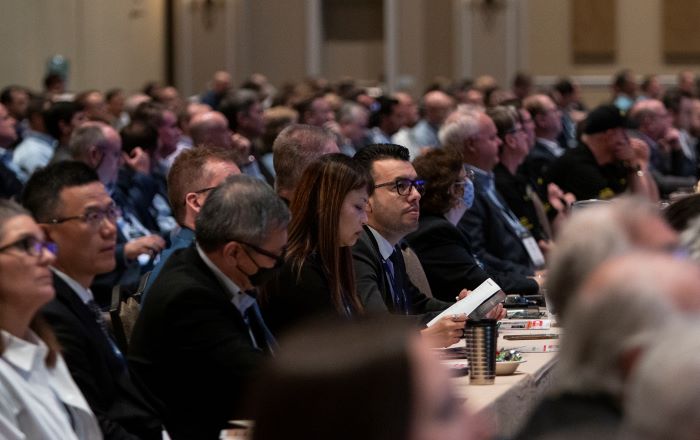 Sponsored Delegates
You have an agreed number of airline and ATO contacts included in your exhibitor package who you can invite to the event. These will allow your guests to register at the discounted rate of $340 per person, which can be paid by you, the exhibitor, or by the Sponsored Delegate. Please complete this form with the details of those you'd like to nominate and return to fiona@halldale.com.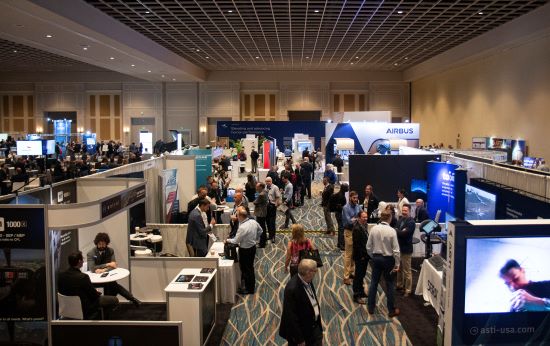 In-Booth Catering
Entertaining delegates at your booth is one 'magnet' that you can deploy throughout the event, or on Wednesday May 1, from 1545-1800 at the Exhibitor Hospitality afternoon.
Keep checking here for more information about how to order food and beverage options for your booth.