Join us at WATS 2023
18-20 April, 2023 | Orlando, FL
Thank you for joining us at WATS 2022, for all the show news and reports, please visit www.halldale.com
Our next event is
WATS 2023: The 25th World Aviation Training Summit
18-20 April, 2023
Rosen Shingle Creek Resort • Orlando, Florida, USA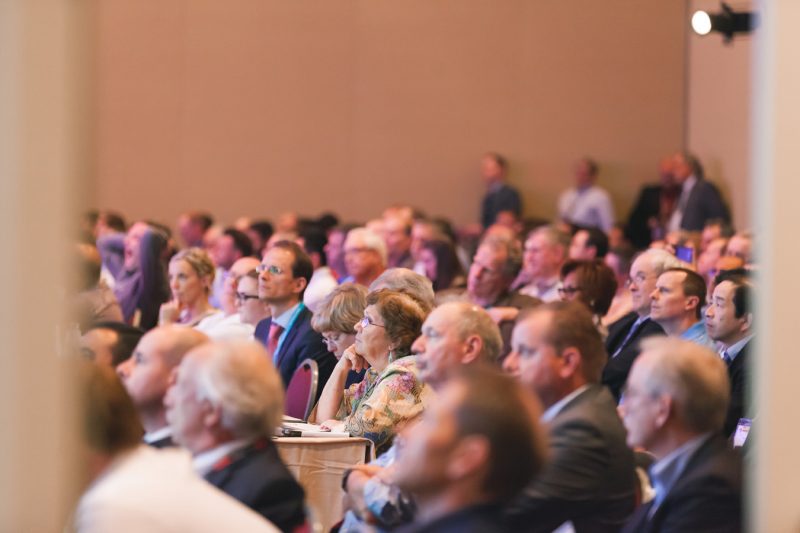 The World Aviation Training Summit (WATS) is the world's largest aviation training event, designed by and for aviation professionals. It brings together the global aviation training community and will deliver three independent and impartial conference streams alongside the sector's biggest trade show.
WATS addresses the current and future training issues affecting your business, from personnel selection and recruitment, to regulation and training technologies. It offers unrivalled opportunities to meet with the key decision makers and influencers within the international airline training community, and allows attendees to discuss the latest training technologies and techniques to improve operational safety and efficiency for pilot, cabin crew, and maintenance training.
For over 20 years WATS has provided participants with a relaxed, yet professional environment conducive to developing new and existing relationships, whilst also providing the opportunity to meet with your peers from the senior echelons of the international airline training community.
Supported by the training industry and subject matter experts, WATS will deliver practical solutions for those day to day challenges and offers key insights into the future of the industry. During this three day event, equipment manufacturers, eLearning providers, flight training organizations, maintenance and cabin crew suppliers and selection providers will showcase their latest products and services to a dedicated airline simulation and training audience.