Halldale operates in the B2B media and events space but considers itself a training and simulation company. Its focus is on providing information on best practices in training, training and simulation technologies to all safety critical enterprises, globally. It does so via live, and virtual events, print, digital and electronic formats for all devices and platforms at all times.
Since the launch of Military Simulation & Training (MS&T) Magazine 35 years ago, Halldale founder and publisher Andy Smith has focused on S&T as a primary business, it is now the sole focus of the Halldale Team.
2022 marks the 32nd year of Civil Aviation Training Magazine, itself an outgrowth of MS&T  when a group of airlines and industry requested a magazine that could spread the growing, new training regimes to the world's airlines.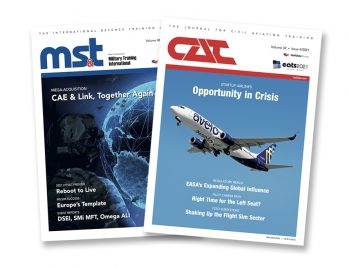 Eleven years ago Halldale launched another magazine (Medical Training Magazine) focused on the use of modern training techniques and tools for healthcare improvement, and in 2020 rolled that publication into a new title, Safety Critical Training (SCT) to address the wider, growing, safety critical training market.
Halldale has a worldwide network of content providers and subject matter experts with decades of S&T experience as operators of high value equipment or builders of devices and training systems. Our team of experienced editorial and content providers have been hands-on operators, users, designers, builders and sellers of simulation equipment before joining our industry-leading magazines, websites, newsletters and events. All have a sincere desire to improve training for their user communities.
Our events program was launched in 1998, with the first WATS conference and exhibition, to satisfy demand from the airline training community. All Halldale events are conference led, and designed by, and for, our B2B communities to support best practice in training and with the aim of maximizing exhibitor and delegate value.
Our Magazines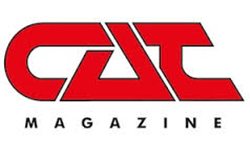 CAT magazine is the world's only publication completely dedicated to airline training. Each issue typically has five or more major articles, industry news and analysis, reviews of recent events, an industry calendar and more. Key subjects include third-party training provision, CBT/WBT, visual systems, peripheral training curricula, ab initio training and sim technology in cabin, maintenance and pilot training. CAT has a unique international focus and has been supporting the global airline industry since 1990 by providing the most comprehensive reporting on training challenges and solutions.
Click here for more information.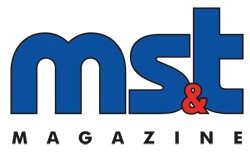 MS&T Magazine has been continuously published since 1985. The editorial content of MS&T changes to keep up with operational needs, changing training requirements and the demands of maximizing the benefits of training technology. Hot topics for the future include air, land and sea unmanned vehicles training, games in training, mixed and augmented reality, human performance improvement, mission rehearsal from squad to squadron and soft skills – people and culture.
Click here for more information.