Halldale Group is the only business serving and supporting the global training and simulation community, principally in the airline and defence sectors but with a focus on all safety critical enterprises.
Halldale's purpose is to help individuals, teams and enterprises improve their performance through the latest training thinking and technology with an end goal of improved safety.
It does so by providing continual updates and information via an array of magazines, newsletters, discussion platforms, live and virtual events, working groups, awards programs and associated websites.
2024 will mark the 34th year of CAT, the 26th anniversary of the launch of the World Aviation Training Summit (WATS) and the 41st year since the launch of MS&T for the defence community.
All programs are provided by a network of subject-matter experts across the world.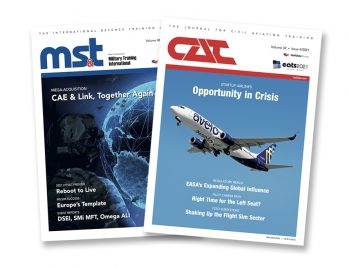 Our Magazines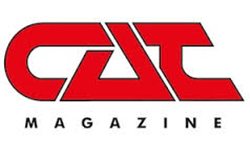 CAT magazine is the world's only publication completely dedicated to airline training. Each issue typically has five or more major articles, industry news and analysis, reviews of recent events, an industry calendar and more. Key subjets include third-party training provision, CBT/WBT, visual systems, peripheral training curricula, ab initio training and sim technology in cabin, maintenance and pilot training. CAT has a unique international focus and has been supporting the global airline industry since 1990 by providing the most comprehensive reporting on training challenges and solutions.
Click here for more information.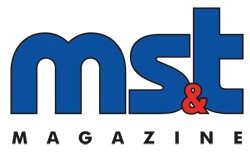 MS&T magazine has been continuously published since 1985. The editorial content of MS&T changes to keep up with operational needs, changing training requirements and the demands of mazimizing the benefits of training technology. Hot topics for the future include air, land and sea unmanned vehicle training, games in training, mixed and augmented reality, human performance improvement, mission rehearsal from squad to sqadron and soft skills – people and culture.
Click here for more information.