The World's Number One Civil Aviation Training Event
The World Aviation Training Summit (WATS) is the world's largest gathering of aviation training professionals, serving airlines, regulators, training providers and the training industry, designed by and for aviation professionals.
It brings together leaders across the entire airline training community; training organizations and training equipment suppliers, academia, airlines and other aircraft operators, plus Regulators and NGO's involved in airline training, standards, operational efficiency, performance improvement and safety.
WATS offers a relaxed yet professional environment conducive to developing new and building existing business relationships. WATS has unrivalled opportunities to meet with your peers from the senior echelons of the international airline training community.
For those whose career takes them across the world to promote training solutions, WATS truly provides a huge saving in time and most importantly investment. Join over 1,000 industry professionals to learn, discuss and exchange views on the latest training practices and solutions.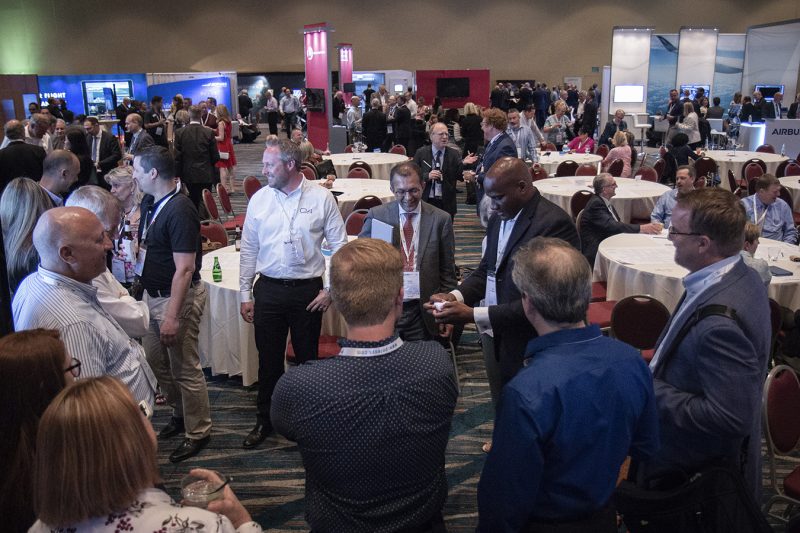 When and where is WATS 2023?
WATS will be held LIVE on 18-20 April, 2023, in Orlando, Florida, USA, at the Rosen Shingle Creek Resort.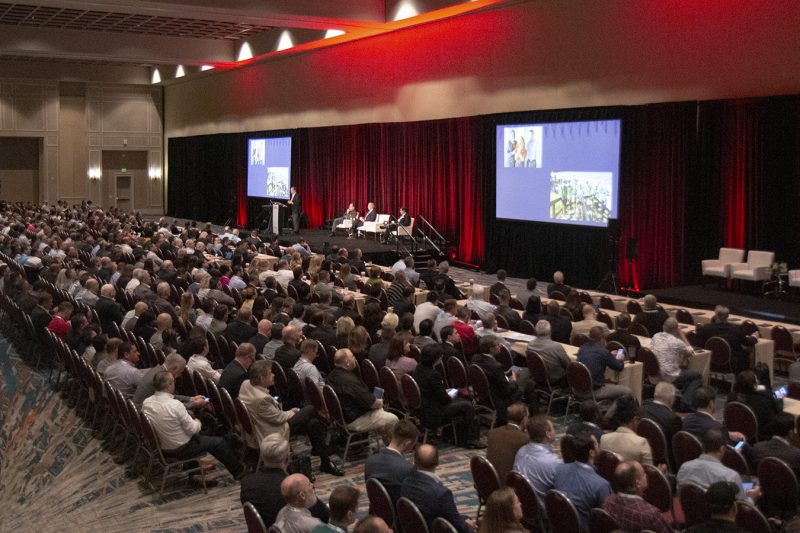 Benefits of Attending WATS 2023
Meeting leading industry suppliers, discover the latest products and services, improve operational safety and efficiency and the WATS 2022 exhibition. Listen to subject matter experts in the three conference streams – International & Regional Pilot Training; Cabin Crew Training; Maintenance Training.
Evaluate your future training needs
Create key business relationships
Discover industry best practice
Explore the latest innovation and technologies