Boeing
Silver Sponsor
Booth number: 209
With more than a century of experience, Boeing brings innovative services and solutions to its commercial aviation, business aviation, general aviation, and defense and space customers around the world.
Boeing Global Services (BGS) is a team of aviation experts working together with customers to maximize performance, drive operational efficiency and help ensure mission readiness. BGS is focused on delivering best-in-class solutions that support customers' current needs while shaping the future of aviation and aerospace. These solutions leverage our original equipment manufacturer (OEM) and engineering expertise, combined with customer-centric digital applications driven by data analytics and innovative technologies.

Cirrus Aircraft
Booth number: 504
Built for flight training.
Cirrus Aircraft is the training platform of choice for world-class airline flight training academies, including Emirates and United Airlines.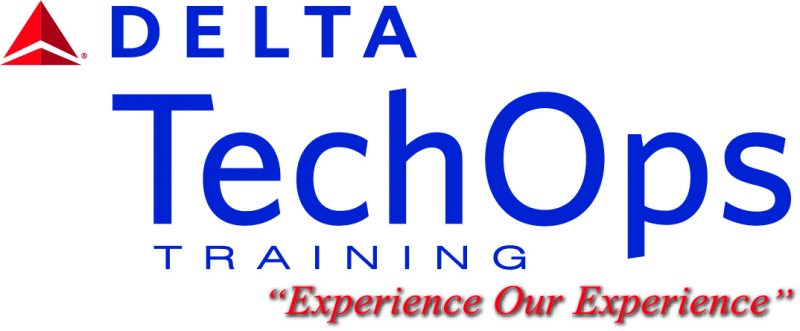 Delta TechOps Training
Booth number:409
Delta TechOps Training offers aircraft maintenance training by type or system, as well as technical skills based training.
Our training meets or exceeds Air Transport Association (ATA104) Level III guidelines and European Aviation Safety Agency (EASA) Part 147  Standards for aircraft type ratings.
Delta TechOps Training specializes in customizing maintenance training courses to meet the needs of your organization.
With an unwavering commitment to safety and quality, Delta TechOps Training utilizes state-of-the-art facilities to deliver training.
This technology provides you with a superior learning environment while maximizing your hands-on experience.

FlightLogger
Booth number: 611
FlightLogger is a leading flight training management SaaS platform. FlightLogger manages all operational aspects of a flight training organization as it streamlines processes and procedures, minimizes workloads, and optimizes resource allocation.
Furthermore, FlightLogger's digital platform provides essential tools for instructors to perform their daily duties and makes it easier to deliver high quality training to pilot students, including competency-based training via the innovative CBTA framework.
FlightLogger is currently used by more than 150 flight training organizations in more than 45 countries.
The software comes with a flexible monthly subscription with no bindings, free updates and full support.

FlightPath International
Booth number: 114
Founded in 2003, FlightPath International, a Canadian based company, is a leading provider of Training and Operational Support services for the commercial airline industry worldwide.
FlightPath offers Technical, Pilot, Multi-Crew Pilot Licensing, Cabin and Dispatcher training, with aircraft types that include Airbus, Boeing, Bombardier, De Havilland, and Embraer, servicing over 150 operators in 60 countries. An exclusive OEM agreement was extended with the third largest aircraft manufacturer, Mitsubishi Aerospace, delivering factory training on the CRJ Series and its business jet variants.
For further information, please visit the company's website at www.flightpathinternational.com

HINFACT
Booth number: 704
HINFACT is an innovative company oriented towards flight safety through evidence-based training solutions. We support airlines and ATO with our software that complies with regulations and CBTA/EBT standards.
Our HINSIGHT product includes:
Course and sessions design compliant with regulations, EBT requirements, to produce rapidly training programs.
Simulator sessions played on tablet allowing instructors to evaluate the performances produced by the trainees, observable behaviors and TEM. The notes are gathered for debriefing and grading.
Dynamic Analytics tool to identify strengths and weaknesses and adapt programs.
An "enhanced" version of HINSIGHT allows the real-time collection and processing of all the flights parameters recorded from the simulators supporting instructors to assess technical competencies. As an option, we integrate remote eye-tracking/physiological data from the pilots to support the detection of OBs in addition to the instructor observations.
Our solution is totally open and can be connected to the airlines systems.

Loglevel LLC
Booth number: 729
Loglevel is a competency management system that provides a quick and comprehensive overview of employee competencies and related documentation. Easy data-collection (via app, QR-code, mail or manually), clever integrations (internal and external), automated processes and a clear, comprehensive overview that improves quality and minimizes human errors.
We provide strong integrations with existing LMS or provide a simplified and robust content distribution platform, which includes 360 degree Panoramic pictures and videos. Courseware development tools are also native to the solution, with a focus on simple tools to create content in minutes.
Newton Design
Booth number: 503
Newton Design is a Native American-owned, ISO 9001:2015-certified small business, manufacturing high quality simulation and training equipment serving the commercial aviation industry since 1996. 
Our design and manufacturing capabilities include a wide range of safety training equipment, including main entry door and emergency exit operation trainers, evacuation trainers, and cabin service trainers.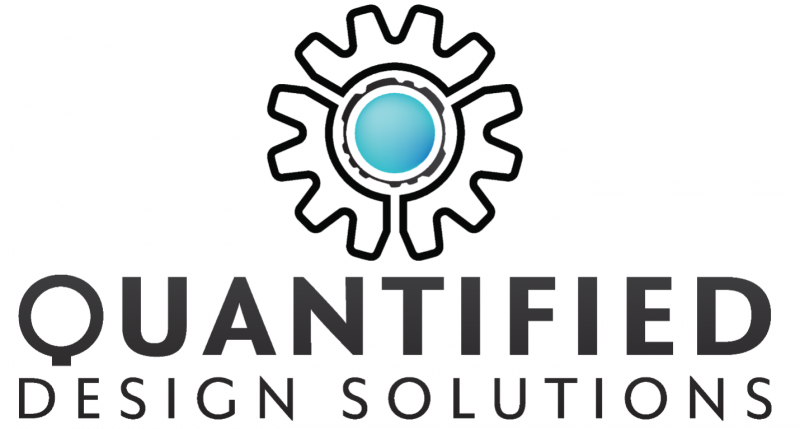 Quantified Design Solutions
Booth number: 503
Quantified Design Solutions designs and develops computer-based, virtual, and augmented reality training systems for the medical and aviation industries.  Our training solutions provide the most immersive training experience possible for complex and high stress procedural tasks. 
Our portfolio includes the virtual reality and mobile cabin crew training platforms that train procedural knowledge and emergency procedures and networked aircraft maintenance trainers that train individual and team maintenance procedures across PC and virtual reality platforms.  We design custom training based on your needs and validated learning science using the best technology for your use case.

VRpilot
Booth number: 700
VRpilot is a leading provider of interactive procedure training solutions for the aviation industry.
Its innovative VR technology is designed to enhance pilot training by offering realistic, immersive experiences that improve skills and knowledge in a safe and controlled environment.