Dear Exhibitor – Thank you for participating in WATS 2022!
Here you will find all the resources needing in planning your participating and exhibit at WATS 2022.
Sunday, May 1 – Set-up
0800-1800 – Goben Load-in
1100-1800 – Space Only / 3rd Party Contractors Set-up
Monday, May 2 – Set-up
0800-1800 – All Exhibitor Set-up
0800-1800 – AQP Meeting
1800-1930 – Speaker Reception / Ice Breaker
Tuesday, May 3 – Show Day
0830-1930  – Exhibit Hours
0900-1745 – Conference
1745-1930 –  Networking Reception
Wednesday, May 4 – Show Day
0830-1800 – Exhibit Hours
0900-1800 – Conference
1545-1800 – Exhibitor Hospitality Afternoon
Thursday, May 5 – Show Day
0830-1300 – Exhibit Hours
0900-1245 – Conference
1300-2200 – Exhibitor Tear Down
EXHIBITION CONTRACTOR INFO
Goben Convention Services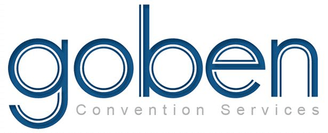 Stephanie Placeres
Customer Service Representative
T: +1 407-872-2223 | F: +1 407-872-864
E: stephanie@gobencs.com
Myra Murray
President
T: +1 407-872-2223
E: myra@gobencs.com
If you are planning to ship anything to the show and need assistance please refer to your Exhibitor Kit for details & we have linked the correct contacts for your convenience below!
Please reach out to the appropriate contact for upcoming deadlines.
Shipping Carriers
USA (Shipping):
Preferred Show Carrier // TForce Freight (previously know as UPS Freight)
Customer Service Trade Show Dept. T. 800-988-9889
Europe & Rest of Word (Shipping):
Dale Cawdron | Global Logistics Solutions
T. +44-7931-379083 (24 hours)
Email: dalecawdron@gmail.com
Please refer to your email from Goben CS to obtain your unique credentials for online ordering.
Orders can be placed through the LINK HERE.
Important Deadlines:
Monday, April 4, 2022 | Shipments can start arriving at Advance Warehouse
Friday, April 15, 2022 | Discount deadline orders received with confirmed payment
Friday, April 22, 2022 | Last Day for Shipment to arrive at warehouse w/o surcharge
EXHIBITOR MARKETING LOGOS
Below is a link to WATS 2022 marketing logos to support Exhibitor print & digital promotions.
Please download for use!
Concierge Desk: For assistance & recommendations please contact the main RSC Hotel Line at 407-996-9939 and ask for Concierge (available 24-hours).
Universal & CityWalk Entertainment: For tickets and shuttles please contact the main RSC Hotel Line at 407-996-9939 & ask for the Studios desk. Currently open from 7:00am-12:00pm Thursday through Sunday.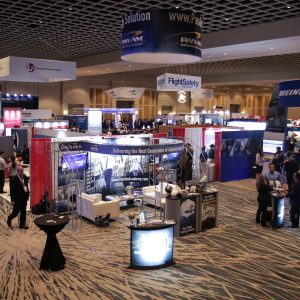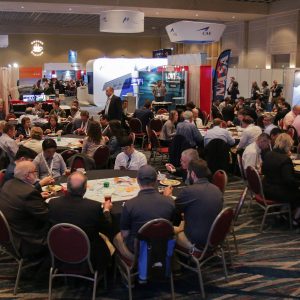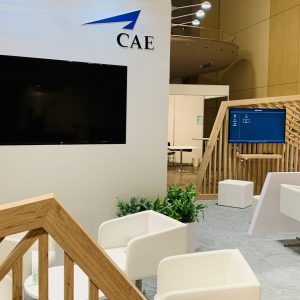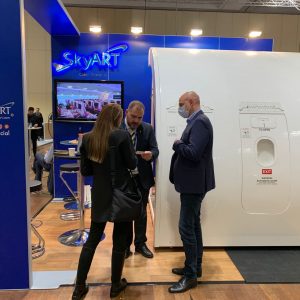 SALES & CONTRACTS
For questions regarding your contract, booth location, floor plan, etc.  
Please contact your sales representative:
The Americas
Holly Foster
holly@halldale.com
+1 813 994 0191
Rest of the World
Jeremy Humphreys
jeremy@halldale.com
+44 (0)1252 532009
EVENT COORDINATION & LOGISTICS
For questions related to Staff Passes, Event Details, or Exhibition Event Logistics 
Please contact our Events Manager:
Baylor Ferrier 
baylor.ferrier@halldale.com
+1 970 302 0011
FINANCES & REGISTRATION
For questions relating to Billing, Payments and/or Registration queries
Please contact our Finance & Registration Manager:
Alexia Mullen
+ 1 407 322 5605
Finance: Alexia@halldale.com
Registration: registration@halldale.com